Foundational Issues in Christian Spirituality and Ethics Essay
Foundational Issues in Christian Spirituality and Ethics Essay
Spirituality, especially from a Christian worldview, is an essential component for providers and patients in healthcare settings (Rego et al., 2020). From my Christian worldview, spirituality is a belief in a supreme being beyond my understanding and the connection and intimate relationship that unfolds because of the engagement. Spirituality allows me to attain comfort in the relationship with God in an innate aspect and believing that such power is necessary to tackle different situations, have hope for a better tomorrow and future and attain peace. The foundation of my spirituality entails religious practices, traditions, and beliefs that implore me to focus on God as my strength and have the belief in His abilities and powers (O'Brien et al., 2018). Through spirituality, I attain a holistic belief in God and the teachings that lead to the development of a yearning for Him that is beyond explanation. My spirituality advances that there is more to living and life than just what we experience on the physical and sensory levels in life as individuals. I believe that my spirituality connects me to a greater sense of union with others and ascension in understanding beyond the physical and emotional aspects that exist in all persons.
My concept of spirituality is important and has a significant influence on the caring of patients under me. Through my spirituality, I connect more with my patients and attempt to understand them while encouraging them to focus on and embrace their beliefs to attain holistic care and healing. Patients who are distressed spiritually may demonstrate a sense of disconnection, hopelessness and have apprehension for the future. They also become pessimistic and lack purpose for their life (Ross et al., 2018). Therefore, my concept of spirituality is essential for these patients as it implores them to have hope and connect with the supreme being to attain holistic care. Through my spirituality, I can help patients open up and share their experiences to attain quality outcomes.
References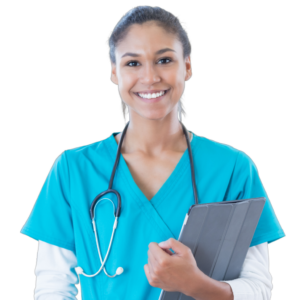 Struggling to meet your deadline ?
Foundational Issues in Christian Spirituality and Ethics Essay
done on time by medical experts. Don't wait – ORDER NOW!
O'Brien, M. R., Kinloch, K., Groves, K. E., & Jack, B. A. (2018). Meeting patients' spiritual
needs during end‐of‐life care: A qualitative study of nurses and healthcare professionals' perceptions of spiritual care training. Journal of Clinical Nursing, 28(1-2), 182-189. https://doi.org/10.1111/jocn.14648
Rego, F., Gonçalves, F., Moutinho, S., Castro, L., & Nunes, R. (2020). The influence of
spirituality on decision-making in palliative care outpatients: a cross-sectional study. BMC Palliative Care, 19(1), 1-14. DOI: https://doi.org/10.1186/s12904-020-0525-3
Ross, L., McSherry, W., Giske, T., Van Leeuwen, R., Schep-Akkerman, A., Koslander, T., Hall,
J., Steenfeldt, V. Ø., & Jarvis, P. (2018). Nursing and midwifery students' perceptions of spirituality, spiritual care, and spiritual care competency: A prospective, longitudinal, correlational European study. Nurse Education Today, 67, 64-71. https://doi.org/10.1016/j.nedt.2018.05.002
What would spirituality be according to your own worldview? How do you believe that your conception of spirituality would influence the way in which you care for patients?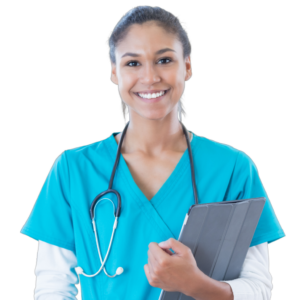 Struggling to meet your deadline ?
Foundational Issues in Christian Spirituality and Ethics Essay
done on time by medical experts. Don't wait – ORDER NOW!