NR706 Patient Safety and a Culture of Safety Essay
The organization has a high value on quality improvement, communication, and transparency. Healthcare workers utilize an effective reporting system in place to report safety concerns, near misses, and relevant patient safety concerns. The organization does not blame the workers who report these errors but encourages them to come forward without fearing ridicule. There is also a culture of continuous improvement and taking advantage of learning opportunities that help the workers to develop adequate skills and knowledge to promote patient safety.
The leadership in the organization also actively works with healthcare professionals to prioritize patient safety. It has set clear expectations for all employees to meet the goals. Teamwork and collaboration among the different healthcare workers are encouraged as it has been determined that effective coordination and communication are essential to maintain a high standard of patient safety (Hoffman & Cowdery, 2020). There is also a significant focus on the patient's well-being and needs. Overall, employees are motivated to help the organization to achieve high standards about offering high-quality healthcare and achievement of the mission and vision of the organization.
Implementing the Computerized Provider Order Entry (CPOE) is one technology the organization can adopt. This solution enables healthcare providers to update medication records for patients in real-time so that medication errors associated with incomplete or inaccurate handwritten orders are mitigated in advance (Elshayib & Pawola, 2020). Currently, there is the use of Electronic Health Records and clinical decision support systems that are helping the organization to enhance the safety of the patients. There also needs to be education and empowerment of all healthcare workers on the essence of teamwork and collaboration in helping to strengthen a culture of patient safety. The workers are also encouraged to provide feedback on the use of technology so that improvements can be made to uphold the safety of the patients.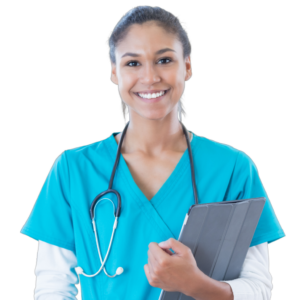 Struggling to meet your deadline ?
NR706 Patient Safety and a Culture of Safety Essay
done on time by medical experts. Don't wait – ORDER NOW!
References
Elshayib, M., & Pawola, L. (2020). Computerized provider order entry–related medication errors among hospitalized patients: An integrative review. Health Informatics Journal, 26(4), 146045822094175. https://doi.org/10.1177/1460458220941750
Hoffman, J. L., & Cowdery, J. E. (2020). Interprofessional collaboration in public health. Nursing Education Perspectives, 1. https://doi.org/10.1097/01.nep.0000000000000591
Discussion
Purpose
The purpose of this discussion is for you to explore your healthcare setting culture and the shifting paradigm from volume-based care to value-based care within the context of patient safety.
Instructions
A paradigm shift is occurring across the United States from volume-based to value-based care. Reflect upon your organizational culture to address the following:
Analyze and assess the culture of your healthcare setting as it relates to patient safety.
Examine one opportunity to improve patient safety outcomes. Include in your strategy current technology being used to support safety and explain the importance of interprofessional collaboration to help promote a safer environment.
Please click on the following link to review the DNP Discussion Guidelines on the Student Resource Center program page:
Link (webpage): Graduate Discussion Grading Guidelines and RubricLinks to an external site.
Program Competencies
This discussion enables the student to meet the following program competencies:
Applies organizational and system leadership skills to affect systemic changes in corporate culture and to promote continuous improvement in clinical outcomes. (PO 6)
Appraises current information systems and technologies to improve health care. (POs 6, 7)
Course Outcomes
This discussion enables the student to meet the following course outcomes:
Assess the impact of informatics and information technology on organizational systems, change, and improvement. (PCs 2, 4; PO 6)
Evaluate the types of healthcare information systems, knowledge-based systems, and patient care technology and the impact on patient safety, quality of care, and outcome measurement. (PC 4; PO 7)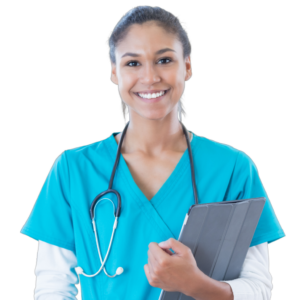 Struggling to meet your deadline ?
NR706 Patient Safety and a Culture of Safety Essay
done on time by medical experts. Don't wait – ORDER NOW!