Breast Cancer and e-Health Essay
Breast Cancer and e-Health Essay
The Effectiveness of Different e-Health Resources for Improving the Quality of Life of Breast Cancer Survivors in Rural Areas
I           Introduction
Breast cancer patients and survivors require adequate care in the treatment and management of life
However, regular visits to health facilities are a major problem.
The worst affected include women in rural environments (cannot regularly visit health facilities and have little knowledge about other healthcare options)
Different e-health resources are available for improving their quality of life
It is important find the effectiveness of these resources in supporting the patients

II         Identification of Subtopics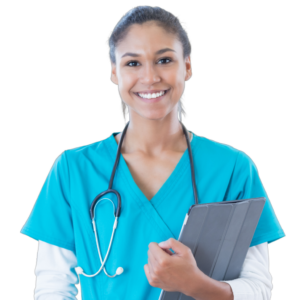 Struggling to meet your deadline ?
Breast Cancer and e-Health Essay
done on time by medical experts. Don't wait – ORDER NOW!
Importance of e-health services for breast cancer survivors
Different e-health services that support breast cancer patients and survivors
Improving patient's awareness about breast cancer
Role of peer support groups in managing the psychological aspects of breast cancer
Use of mobile devices in providing regular updates about the healing process
Providing guidelines during emergency cases
III        Related Content
Kuijpers et al. (2016) discuss the major e-health resources for supporting breast cancer survivors. They target social connection among the survivors and other stakeholders.
Xu, Wang, & Wu (2019) address the management of cancer related issues, including fatigue.
Brett, Boulton, & Watson (2018) underscore the development of a mobile application to support women as they undergo prescribed adjuvant endocrine therapy.
IV System Thinking
Costs of Care
Quality of care
V         Related Content
Improving access of care through e-health services: social network interactions, accessing social support from health professionals.
Improving quality of care: role of e-health services in
Costs: reducing healthcare costs by supporting patients to undertake self-management of their conditions
VI        Conclusion
Breast cancer patients and survivors need adequate care
Patients and survivors from rural areas can receive quality services through e-health strategies.
The main aspect involves the social interactions to help them address various issues affecting their physical and mental well-being
Another concern is undergoing therapy to improve their physical health
References
Brett, J., Boulton, M., & Watson, E. (2018). Development of an e-health app to support women prescribed adjuvant endocrine therapy after treatment for breast cancer. Patient preference and adherence, 12, 2639.
Kuijpers, W., Groen, W. G., Oldenburg, H. S., Wouters, M. W., Aaronson, N. K., & van Harten, W. H. (2016). eHealth for Breast Cancer Survivors: Use, Feasibility and Impact of an Interactive Portal. JMIR Cancer, 2(1), e3. https://doi.org/10.2196/cancer.5456
Xu, A., Wang, Y., & Wu, X. (2019). Effectiveness of e‐health based self‐management to improve cancer‐related fatigue, self‐efficacy and quality of life in cancer patients: Systematic review and meta‐analysis. Journal of Advanced Nursing, 75(12), 3434-3447.
Write a 250-word description of your research topic.
Note: I am looking for a detailed description of what is interesting about this topic and the plan for further exploration into your "Systems Thinking" approach.
On a separate page, submit a fully developed one-page (single-spaced) outline of the paper. The suggested outline format is as follows:
title
breakdown of content
topic introduction (that serves as an abstract)
identification of subtopics
related content
systems thinking approaches
related content
conclusion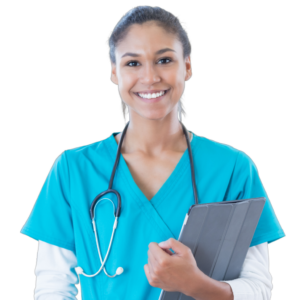 Struggling to meet your deadline ?
Breast Cancer and e-Health Essay
done on time by medical experts. Don't wait – ORDER NOW!