Cannabis Clinical Research Paper
Cannabis Clinical Research Paper
            Several states in the U.S have legalized the use of cannabis for medicinal or recreational purposes ever since the release of the 1999 Institute of Medicine (IOM) (Piomelli et al., 2019). However, despite the state policy changes which have promoted the use of cannabis, the federal government has failed to legalize cannabis and continues to reinforce policies that restrict and regulate research on the health benefits and harm that cannabis products have to the consumer in most states. As such, through this course, I have been able to appreciate the reason behind limited research in the United States on the health effects of cannabis and cannabinoids, hence lacking substantial evidence for them to be incorporated in clinical guidelines to promote use by patients in clinical practice. The conflicting states and federal cannabis regulations limit research on cannabis in several ways such as the inability of the researcher to be able to access legal products in their state, lack of quality control and standardization of cannabis and cannabis-derived products within the state, and lack of national oversight for such quality control and standardization measures.
However, through this experience, I now understand why I will need to undergo a complex and lengthy registration process to be able to carry out cannabis research as classified under schedule 1 substance. For instance, in case I need to carry out clinical cannabis research in the future, I will need to obtain the U.S Food and Drug Administration (FDA) Investigational New Drug authorization, the United States Drug Enforcement Administration (DEA) schedule I registration, and approval from the institutional review board (IRB) (Banerjee et al., 2021). However, researchers have been able to overcome these challenges as the FDA has clearly outlined all the steps required for the researcher to get approval in clinical cannabis research. As a result, several studies have been carried out, which have promoted the use of cannabis-based products in the management of several health conditions such as insomnia and epilepsy among others.
For instance, several preclinical and clinical research led to the approval of Epidio-lex®, by the FDA as purified CBD medicine for the management of infantile refractory epileptic (Piomelli et al., 2019). Such approvals by the FDA have attracted several researchers to expand the health benefits of cannabis given the reported evidence on the safety of CBD-based products, and their role in reducing the impact of THC intoxication. Through this course, it is quite clear that the amount of evidence necessary to promote the incorporation of CBD-based products in clinical guidelines is still limited. As such, there is a need for clinicians to lobby for policies that can reduce the regulations required to promote more research on cannabis-based products given the reported evidence on the desirable safety profile with several health benefits.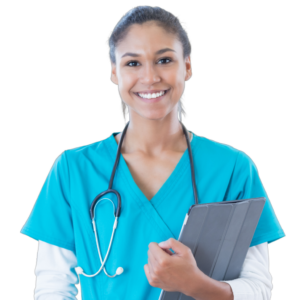 Struggling to meet your deadline ?
Cannabis Clinical Research Paper
done on time by medical experts. Don't wait – ORDER NOW!
References
Banerjee, R., Erridge, S., Salazar, O., Mangal, N., Couch, D., Pacchetti, B., & Sodergren, M. H. (2021). Real-World Evidence in Medical Cannabis Research. Therapeutic Innovation & Regulatory Science, 56(1), 8–14. https://doi.org/10.1007/s43441-021-00346-0
Piomelli, D., Solomon, R., Abrams, D., Balla, A., Grant, I., Marcotte, T., & Yoder, J. (2019). Regulatory Barriers to Research on Cannabis and Cannabinoids: A Proposed Path Forward. Cannabis and Cannabinoid Research, 4(1), 21–32. https://doi.org/10.1089/can.2019.0010
During this very challenging journey, describe two to four things that you learned about cannabis clinical research, or that surprised you about cannabis clinical research, and how you will apply them moving forward. Additionally, identify and discuss your how your perspective on key areas of future progress in medical cannabis research has changed or solidified after taking this course. (500 words or less)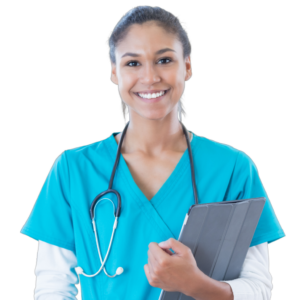 Struggling to meet your deadline ?
Cannabis Clinical Research Paper
done on time by medical experts. Don't wait – ORDER NOW!