Critical Analysis in Terms of Religion on The Movie Princess Mononoke
Critical Analysis in Terms of Religion on The Movie Princess Mononoke
Princess Mononoke is a beautifully animated and heart-wrenching film by Hayao Miyazaki. It tells the story of Princess Mononoke, a young woman who was raised by wolves and has since become the protector of the forest (Gregor 17). The film follows her as she confronts the human forces that are determined to destroy the forest in order to obtain its valuable resources. While the film's setting may be fantastical, its themes are very relevant to our world today. The conflict between humans and nature is something that we see played out in many different ways around us. Miyazaki does an excellent job of showing how both sides can be right and wrong, and how ultimately, we need to find a way to live.
Supernaturalism is one of the concepts studied in the course. supernaturalism, as a theoretical concept, is the belief in activities that exist beyond the natural world and cannot be explained by science. This can include things like ghosts, Mediums who commune with the dead, astrology, and other forms of divination (Chajes 21). People who believe in supernaturalism often think that there are forces at work in the universe that we cannot understand or see. This can make life more mysterious and interesting for believers, as they try to piece together how these unseen forces operate. For skeptics, however, supernaturalism is often seen as irrational and a way to avoid facing the reality of death.
From the film, Princess Mononoke, the concept of supernaturalism plays out in a few different ways. Firstly, there is the presence offorest spirits – beings that are not bound by the laws of nature as we understand them. They live and breathe among the trees, working together to keep the forest ecosystem in balance. Whilst they can be dangerous if provoked, they ultimately want to coexist peacefully with humans. Secondly, there is the presence of the kodama – tree spirits who serve as guideposts and protectors for the forest God. These creatures are not something that can be explained by natural means, and their very existence speaks to a belief in the supernatural. Additionally, we see glimpses of the spirit world throughout the film – particularly when San communes with the Forest God.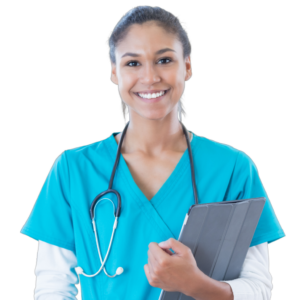 Struggling to meet your deadline ?
Critical Analysis in Terms of Religion on The Movie Princess Mononoke
done on time by medical experts. Don't wait – ORDER NOW!
In many cultures, forests are seen as inhabited by spirits or other supernatural beings. Forests may be considered sacred spaces, and the trees within them may be viewed as powerful symbols. Some people believe that forests exist as a result of supernaturalism – that is, the actions of spiritual beings or forces beyond our understanding. Others believe that the natural world can be explained entirely by scientific laws, and that any spiritual explanations for events are nothing more than myths and superstitions.
Works Cited
Chajes, Jeffrey Howard. "Re-envisioning the Evil Eye: Magic, Optical Theory, and Modern Supernaturalism in Jewish Thought." European Journal of Jewish Studies 15.1 (2020): 30-59. https://brill.com/view/journals/ejjs/15/1/article-p30_2.xml
Gregor, Dylan. "The Need for Action: Understanding the Environmental Warnings in Princess Mononoke and Oryx and Crake." Undergraduate Review 15.1 (2020): 91-102. https://vc.bridgew.edu/undergrad_rev/vol15/iss1/11/
In 250-500 words (1-2 pages) pick a theoretical concept from this course and apply it to this film to help us better understand it. Possibilities include: supernaturalism, symbolism, ritual devotion, sacred/profane, or myth. Though you can discuss it, do not only write about "nature" in this prompt.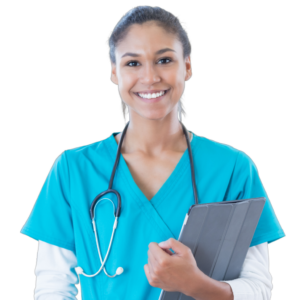 Struggling to meet your deadline ?
Critical Analysis in Terms of Religion on The Movie Princess Mononoke
done on time by medical experts. Don't wait – ORDER NOW!