Data Collection Tool 
When conducting translational research, several clinicians and scientists are normally involved hence multiple sources and types of data are needed (Cairns-Lee et al., 2021). As such, it is important to select the most appropriate data collection tool based on the study outcome to promote accurate and consistent results. For my project on the prevention of falls on a medical-surgical unit, I would prefer using interviews to collect the wide range of data needed on fall-related issues and appropriate interventions.
The use of interviews may be associated with certain barriers undermining the quality of evidence reported such as bias. To overcome such barriers, it will be necessary to apply translational research strategies such as using only interviewers who have an idea of what the project entails, have an interest in the project, are well trained, and have adequate time for the data collection process (Siedlecki, 2020). Conducting a phase 4 clinical trial (Translational research type 3- T3) will help implement the above strategies in addressing barriers such as bias, given that it focuses on the effectiveness of the implemented intervention with minimal study outcomes being analyzed.
With phase 4 clinical trials, it is easier for the researcher to present the data in a narrative form, based on the distinct experience of each interviewer hence minimizing incidences of bias (Cairns-Lee et al., 2021). However, with the medical-surgical unit being the target study setting, implementation of this translational research will require collaborative support from other healthcare professionals working in the unit.  It will thus be necessary to educate other healthcare professionals for a better understanding of the problem at hand and the relevance of my research in solving the problem. I will then have to convince them of the impact that they will play in solving the problem if they agree to take part in this study.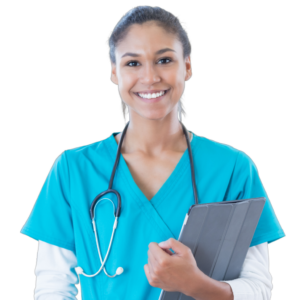 Struggling to meet your deadline ?
done on time by medical experts. Don't wait – ORDER NOW!
References
Cairns-Lee, H., Lawley, J., &Tosey, P. (2021). Enhancing Researcher Reflexivity About the Influence of Leading Questions in Interviews. The Journal of Applied Behavioral Science, 00218863211037446. https://doi.org/10.1177/00218863211037446
Siedlecki, S. L. (2020). Understanding descriptive research designs and methods. Clinical Nurse Specialist, 34(1), 8-12. https://doi.org/10.1097/NUR.0000000000000493
Identify a data collection tool you could use for your research. Consider how you could employ translational research to potentially overcome barriers, which may arise during data collection. Identify the best type of translational research to address this barrier and provide rationale for the type you have chosen. What strategies would you employ to provide an understanding of your chosen type of translational research and to gather collaborative support? RESEARCH IS ON FALL PREVENTION ON A MEDICAL-SURGICAL UNIT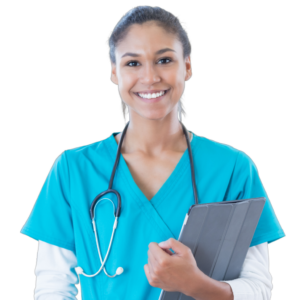 Struggling to meet your deadline ?
done on time by medical experts. Don't wait – ORDER NOW!