Discussion: Pharmacology
Discussion: Pharmacology
Chlorpheniramine is an antiallergic drug that binds to the histamine H1 receptors that block the histamine action that eventually relieves the allergic reactions. The drug is absorbed in the gastrointestinal tract. The drug is used to treat allergic reactions by preventing inflammatory mediators. The therapy prevents histamine-mediated allergic reactions, but, does not reverse the process. The H1 antagonists inhibit the smooth muscle's response to the histamine. Furthermore, they block the actions of histamine that leads to increased permeability and could lead to edema and wheal.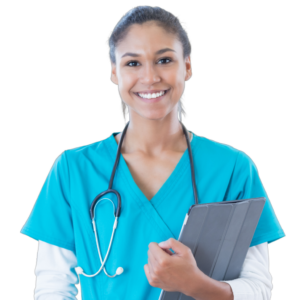 Struggling to meet your deadline ?
done on time by medical experts. Don't wait – ORDER NOW!
The possible side effects associated with the drug include dizziness, nervousness, sleeplessness, and excitability. Besides, some people may develop blurred vision, vomiting, hypotension, anorexia, and diplopia. Besides, cases of left-sided blepharospasm and dyskinesia. In extreme cases, patients may develop nervous system depression and skin sensitization. Chlorpheniramine interacts with idelalisib, tranylcypromine, and sodium oxybate (Abdelrahman & Kasem, 2020). The prescriber must understand the patient's underlying conditions and possible comorbidity to determine the suitability of the prescription. Also, a comprehensive medical history should be taken to understand the patient's underlying condition.
Chlorpheniramine is among the commonly abused drugs. People are likely to buy the drug over the counter for any form of allergy they develop (Abdelrahman & Kasem, 2020). However, cultural practices that prohibit the use of medication are likely to result in poor adherence and treatment outcome for the medication. In terms of genetic factors, the allergic responses to antigens tend to vary from one person to another and that is why close monitoring is recommended for the patients prone to hypersensitivity because they are likely to induce a heightened allergic response to the drug.
Reference
Abdelrahman, T. N., & Kasem, A. A. (2020). Role of preemptive chlorpheniramine maleate in reducing postoperative agitation after functional endoscopic sinus surgeries (FESS). Ain-Shams Journal of Anesthesiology, 12(1). https://doi.org/10.1186/s42077-020-00074-x
Select an antiallergic or immunologic agent and share the mechanism of action of this medication and hints for monitoring, side effects, and drug interactions, pregnancy considerations, including interactions with CAM. In addition, share a clinical trial that supports the use of this agent. Discuss evidence and treatment guidelines to determine appropriate therapeutic options for a patient with allergic or immunologic disorders. Include the name of the medication in the subject line so that the medications can be followed.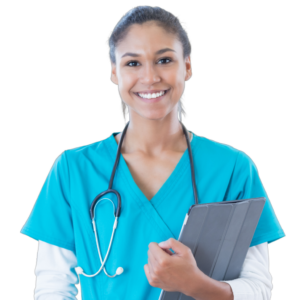 Struggling to meet your deadline ?
done on time by medical experts. Don't wait – ORDER NOW!