Ethical Considerations
Ethical Considerations
Translational research enables the transfer of laboratory and pre-clinical findings into studies that benefit practice to improve quality, treatment effectiveness, and patient safety. Translational research like biomedical research attracts ethical and legal issues considered when conducting a study. Ethical and legal concerns in translational research include confidentiality of data, animal bioethics, informed consent, social justice, working with vulnerable populations, uncertainty of the long-term risks and benefits, conflicts of interest, and risk analysis ethics.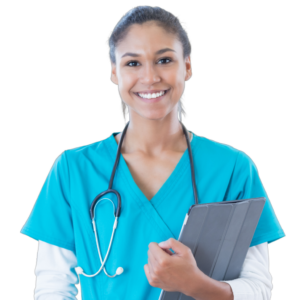 Struggling to meet your deadline ?
done on time by medical experts. Don't wait – ORDER NOW!
Translational research is guided by ethical and legal guidelines to protect research participants. As a translational research team member, I would conduct the following to establish ethics in translational research. First, I will conduct a risk-benefit analysis to ensure that the benefits outweigh the harms with the translations. According to Daverio (2019), "the leap from the bench to bedside" requires balancing risks/benefits to protect the research participants. I will ascertain that the risk assessment extends to long-term impacts on the general population and involve healthcare specialists (Petrini et al., 2020). Secondly,I will consider social justice when conducting translational research. For instance, conducting the research within vulnerable populations, yet it is meant to benefit people of a different group, is not social justice. Where the research is conducted, participants must correspond with the intended benefits.
I will employ safeguards to promote safety and confidentiality in sharing and disseminating information. For example, disseminating information about a drug before establishing guidelines for treatment could pose potential harm to patients who might try the drug on their own. Similarly, on data sharing and dissemination, translational researchers need to adhere to the HIPAA regulations on information security, confidentiality, and privacy of identifiable health information (Riva & Petrini, 2019). Furthermore, develop an informed consent detailing all the information about the research, including risks and benefits, the freedom to withdraw from the study at any time, and other rights of participants.
References
Daverio, M. (2019). Informed Consent in Translational/Clinical Research. Ethical Issues According to International Guidelines. BioLaw Journal, 123-138. https://www.researchgate.net/publication/334390734_Informed_Consent_in_TranslationalClinical_Research_Ethical_Issues_According_to_International_Guidelines.
Petrini, C., Minghetti, L., & Brusaferro, S. (2020). A few ethical issues in translational research for medicinal products discovery and development. Ann Ist Super Sanità, 56(4), 487-491. https://www.iss.it/documents/20126/0/ANN_20_04_11+%281%29.pdf/a3f2f312-13d9-06ee-7be0-f1e9898ac5b4?t=1608201899456.
Riva, L., & Petrini, C. (2019). A few ethical issues in translational research for gene and cell therapy. J Transl Med, 17, 395. https://doi.org/10.1186/s12967-019-02154-5.
Discuss the ethical guidelines that would need to be implemented when conducting translational research. What are the ethical and legal considerations related to translating research into practice? Discuss what steps you would take as a member of a translational research team in order to establish ethical guidelines for conducting translational research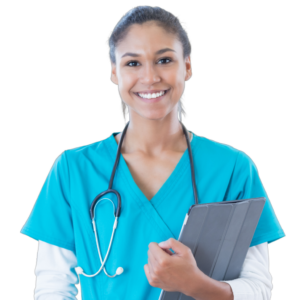 Struggling to meet your deadline ?
done on time by medical experts. Don't wait – ORDER NOW!