Health Assessment of the Toddler, Preschool, and School-Aged Child
Health assessment in adults and children aims to collect subjective and objective data to understand various health issues affecting the patient. In both cases, the assessment obtains medical history information and socioeconomic background. The first difference between assessment in children and adults is that a parent or guardian must be present when observing a child. The health information about the child mainly comes from the guardian/parent. The second difference is the nature of the information collected. In children, the assessment extends to evaluate growth and development. For example, depending on the child's age, the health professionals will assess whether their abilities, movement, speech, and behavior correspond with the features of the appropriate milestone (Dersch-Mills, 2018). The practitioner will also ask about the child's eating habits, as most toddlers are poor eaters. Similarly, the nurse can ask questions to identify any cases of abuse when assessing children, which is not common with the physical examination of adults.
The nurse can use medical languages such as palpation and other terms to communicate with an adult. However, with children, simple language is necessary for the child to understand the activity. For instance, when giving instructions during observation of a child, the nurse will utilize simple vocabulary, talk clearly and slowly, if possible, repeat so that the child understands (Falkner, 2018). In addition, before using any machine for examination, the nurse should provide instructions and explanations about the machine so that a child is not scared.
Young children, especially toddlers, can be uncooperative, while older ones do not trust strangers easily. Nurses have a challenging task to use strategies for engaging with children. The first strategy is to build rapport with the child. For example, the nurse can ask them about their favorite cartoon or game to get their attention and build trust. Children are always excited to talk about their favorite characters and the things they love. The second strategy is to apply age-appropriate games for younger children and questions for school-age children. In some observation rooms for children, nurses have a few toys that can keep young children engaged. According to Foster and Whitehead (2018), child-centered activities are effective approaches to enhance child engagement and cooperation. Thirdly, when conducting a physical assessment, a nurse needs to assume the same level as the child by bending or squatting. Being at the same level as the child will not make them feel intimate, and thus, likely to cooperate throughout the assessment exercise.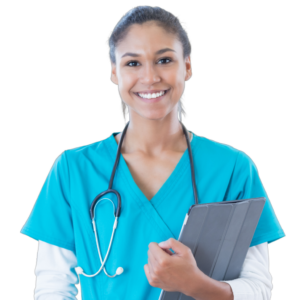 Struggling to meet your deadline ?
Health Assessment of the Toddler, Preschool, and School-Aged Child
done on time by medical experts. Don't wait – ORDER NOW!
The examiner should to involve the child in the conversation by asking them questions about their health not to feel neglected. School-going children are curious about their health and can provide valuable information to supplement information from the parent/guardian. To achieve this, nurses must make the children comfortable and relaxed to encourage them to share freely  (Falkner, 2018). Creating an environment that encourages a child to share their concerns can enable them to explore issues affecting them deeply, particularly behavioral and mental health problems that might not have been captured by the parent/guardian and healthcare provider. Moreover, nurses must listen attentively and actively to children and show empathy to show them that the practitioner understands what they are going through  (Falkner, 2018). Finally, nurses can also reward the children and praisethem for their cooperation at every step of the assessment.
References
Dersch-Mills, D. (2018). Assessment Considerations in Pediatric Patients. Patient Assessment in Clinical Pharmacy: A Comprehensive Guide, 387–401. https://doi.org/10.1007/978-3-030-11775-7_28.
Falkner, A. (2018). Age-Appropriate Approach to Pediatric Health Care Assessment. In A. Falkner, Health assessment: Foundations for effective practice. OpenText.
Foster, M., & Whitehead, L. (2018). Using drawings to understand the child's experience of child-centred care on admission to a paediatric high dependency unit. Journal of Child Healthcare, 23(1), 102-117. https://doi.org/10.1177/1367493518778389102-117.
Compare the physical assessment of a child to that of an adult. In addition to describing the similar/different aspects of the physical assessment, explain how the nurse would offer instruction during the assessment, how communication would be adapted to offer explanations, and what strategies the nurse would use to encourage engagement.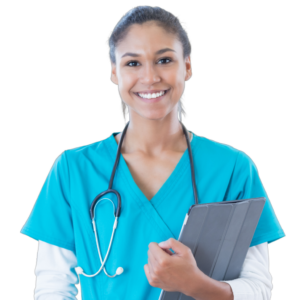 Struggling to meet your deadline ?
Health Assessment of the Toddler, Preschool, and School-Aged Child
done on time by medical experts. Don't wait – ORDER NOW!