Health Policy and Ethics Essay
Health Policy and Ethics Essay
Illinois SB1702 was sponsored by Rep. Robyn Gabel in the Illinois House and Sen. Julie A. Morrison in the Senate. The bill amends the Mental Health and Developmental Disabilities Code. It allows an advanced practice psychiatric nurse (PMHNP) to order restraints or seclusion for a patient on treatment (General Assembly, 2021). It provides that the PMHNP may examine a patient and execute a certificate stating that the patient is subject to involuntary admission on an inpatient basis and requires immediate hospitalization.
The bill was amended on the House floor to expand telehealth for mental health examinations. It stipulates that as soon as possible but before 24 hours elapse, after emergency admission of a patient to a mental health facility on an inpatient basis, the patient shall be personally examined by a psychiatrist. Previously, when an inpatient mental health facility admitted a patient on an emergency basis, the patient had to be personally examined by a psychiatrist within 24 hours of admission. SB1702 provides that for the aim of this provision, a personal examination comprises an examination conducted in real-time through an Interactive Telecommunication System as described by the Illinois Administrative Code (General Assembly, 2021). However, this should occur only when a psychiatrist is not on-site within those 24 hours. The bill has been effective since January 2020.
Advocacy has a role in ensuring that PMHNPs are allowed to implement this bill since they are recognized as psychiatric mental health clinical nurse specialists. With respect to this bill, nurses have a role of advocating for patients to be provided with quality telehealth care during the psychiatric examination and that they are only assessed virtually when the psychiatrist is not within the mental health facility's premises (Nsiah et al., 2019). Besides, the role of population health, in this case, is to ensure that individuals have access to mental health care and that those that need the services the most have access to the services.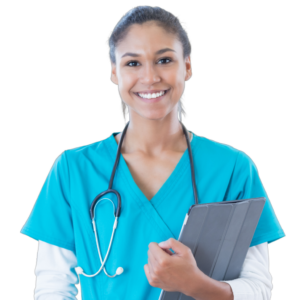 Struggling to meet your deadline ?
Health Policy and Ethics Essay
done on time by medical experts. Don't wait – ORDER NOW!
References
IL SB1702 | 2021-2022 | 102nd General Assembly. (2021, February 26). LegiScan. Retrieved June 22, 2022, from https://legiscan.com/IL/bill/SB1702/2021
Nsiah, C., Siakwa, M., & Ninnoni, J. (2019). Registered Nurses' description of patient advocacy in the clinical setting. Nursing open, 6(3), 1124–1132. https://doi.org/10.1002/nop2.307
Assignment Requirements
Go to your state government web page. Find one health policy enacted within the last two (2) years at the state level. Write down the bill number and the sponsors of the bill and include this information in your initial post.
Write a minimum of a one-page critical analysis summary of the policy. (250 words double spaced, APA). Your summary should integrate the concepts of advocacy, population health, and the ANA ethical statements ("The Code"), and course readings, to include a minimum of one course scholarly article (provided within the course). Be sure to speak to the role of advocacy and population health.
Please find information related to the state of Illinois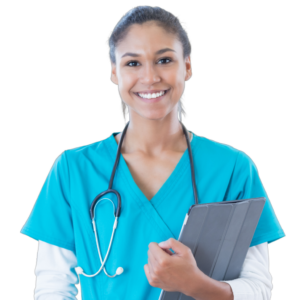 Struggling to meet your deadline ?
Health Policy and Ethics Essay
done on time by medical experts. Don't wait – ORDER NOW!