Herbal and Dietary Supplements: Garlic and Castor Oil  Essay
Herbal and Dietary Supplements: Garlic and Castor Oil  Essay
Garlic is a popular spice used in almost every community since ancient days. Apart from spicing up food, many people use garlic as a remedy for various elements because of the belief that it has medicinal properties. According to a study by Ansary et al. (2020), human studies have shown that garlic modulates the biomarkers of various diseases. Additionally, studies show that garlic enhances the therapeutic effects of various drugs when combined with those substances. Garlic contains multiple bioactive compounds, including polyphenolic events, flavonoids, sulfur compounds, flavonols, tannins, polysaccharides, and saponins (Ansary et al., 2020). Additionally, studies have shown that garlic has lipid-lowering effects, antioxidants, and anti-inflammatory properties. Hence, garlic is used to treat cancer, blood pressure, bone, diabetes, skin disease, and cardiac disease.
Castor oil, also known as Ricinus communis, has been used since immemorial. According to Abdul et al. (2018), castor oil has been shown to contain a variety of phytochemicals, including terpenes, alkanoids, gentisic acid, falvanoids, ricin, gallic acid, saponins, lupeol, among others. These compounds are responsible for the oxidant, antidiabetic, anti-inflammatory, insecticidal, antimicrobial, analgesic, anti-cancer, bone regenerative, and anticonvulsant activities in castor oil. Hence, castor oil has pharmacological and therapeutic properties (Abdul et al., 2018),
Nurses must ensure that the patients have access to the best, most effective, and safest care possible. This means that a nurse should be updated on all the treatment options available to assist patients in attaining healing and well-being. Complementary and alternative medicines have become common, and some patients request to use them along with their conventional treatment. As a nurse, I must gain knowledge of the available complementary and alternative options with their benefits, risks, and safety profiles to assist patients in making informed choices. Additional research is still needed to evaluate the pharmaceutical and therapeutic profiles of various complementary and alternative medicines available.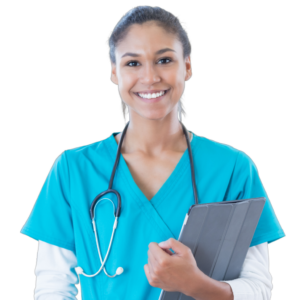 Struggling to meet your deadline ?
Herbal and Dietary Supplements: Garlic and Castor Oil  Essay
done on time by medical experts. Don't wait – ORDER NOW!
References
Abdul, W. M., Hajrah, N., Sabir1, J., & Al-Gar, S. (2018). Therapeutic role of Ricinus communis L. and its bioactive compounds in disease prevention and treatment. Tropical Medicine, 11(3), 177-185.
Ansary, J., Forbes-Hernández, T. Y., Gil, E., Cianciosi, D., Zhang, J., Elexpuru-Zabaleta, M., . . . Battino, M. (2020). Potential Health Benefit of Garlic Based on Human Intervention Studies: A Brief Overview. Antioxidants (Basel)., 9(7): 619. https://doi.10.3390/antiox9070619.
Many people are using herbal medications and dietary supplements for the prevention and treatment of medical problems. Review two current research articles about two of these products. Based on the findings, what would be the implications for you as a nurse? What additional research needs to be done in this area? Cite the two references to support your answer. Include the name of the herbal medication and dietary supplement in the subject line so that the medications can be followed.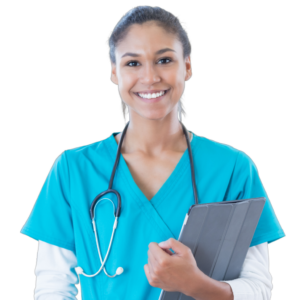 Struggling to meet your deadline ?
Herbal and Dietary Supplements: Garlic and Castor Oil  Essay
done on time by medical experts. Don't wait – ORDER NOW!