Law and Cannabis Essay
Law and Cannabis
As the school medical personnel responsible for medicine administration, most students with seizure and epilepsy below the age of 18 years currently possess legitimate prescriptions for medicinal marijuana. The number of such students has increased ever since the Food and Drug Administration (FDA) approved Epidiolex (cannabidiol) for the management of seizures associated with Dravet syndrome or Lennox-Gastaut syndrome among patients older than 1 year (Ryan et al., 2021). Most of the prescriptions for medicinal marijuana recommended the use of the drug twice to three times a day, which makes it quite difficult for the drug to be used only at home or out of the school compound. As such, states legislation must allow administration of the drug during school hours, on school buses, or during after-school activities for children who have qualified for medicinal use of the product.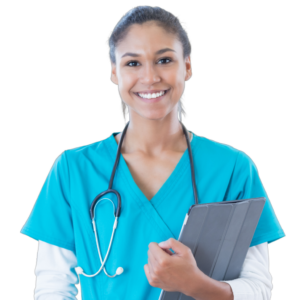 Struggling to meet your deadline ?
done on time by medical experts. Don't wait – ORDER NOW!
In 2020, state law in Maryland was passed which permits public school students qualified for medicinal marijuana to administer the drug on school property with possession of a prescription. For those students who are below the age of 18 years, the medicinal marijuana product can be administered by a legal caregiver such as a parent or adult personnel within the school such as the school nurse, authorized by the caregiver (Johnson et al., 2018). However, cannabis-based products are still classified under schedule A drugs under federal law. Despite the need to implement new medicinal marijuana policies in schoolsconcerning the state laws, Maryland's attorney general must provide additional guidance and legal opinion on how to address the contradictions displayed between federal and state laws.
References
Johnson, J. K., Johnson, R. M., Hodgkin, D., Jones, A. A., Matteucci, A. M., & Harris, S. K. (2018). Heterogeneity of state medical marijuana laws and adolescent recent use of alcohol and marijuana: Analysis of 45 states, 1991–2011. Substance Abuse, 39(2), 247-254. https://doi.org/10.1080/08897077.2017.1389801
Ryan, J. E., McCabe, S. E., & Boyd, C. J. (2021). Medicinal Cannabis: Policy, Patients, and Providers. Policy, Politics, & Nursing Practice, 22(2), 126-133. https://doi.org/10.1177/1527154421989609
Your state has an operational medical marijunana program in place, and although minors are permitted access, the enabling legislation was silent as to the use of medical marijuana in schools. Families are now suing the state, demanding immediate permission for children to self-administer medical marijuana during the school day and/or to require school personnel to administer medical marijuana in the same manner and with the same conditions as other medicines currently are dispensed to schoolchildren.
And guess what? YOU HAVE BEEN CALLED TO TESTIFY.
Choose a point of view: parent, school medical personnel responsible for medicine administration, or a 17 year-old medical marijuana patient and submit your written testimony, explaining your position to the Court in less than 300 words.
COMMENT PROMPT
Thoughtfully and substantively comment on at least two of your classmates' posts, focusing on whether their positions are well-supported by the reasoning offered.
Please limit each comment post to ~100 words and remember to please keep it professional and provide citations where appropriate.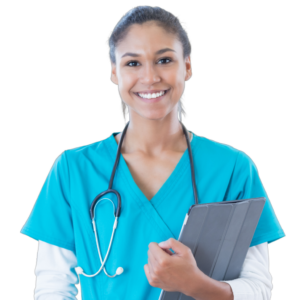 Struggling to meet your deadline ?
done on time by medical experts. Don't wait – ORDER NOW!