Literature for Evaluation Plan Assignment Essay
Literature for Evaluation Plan Assignment Essay
            Evidence is accumulating that tailored fall prevention interventions for every patient have the potential of reducing the incidences of falls in the medical-surgical unit. Even though there is an expanding body of research on appropriate strategies to prevent falls among hospitalized patients, findings from these studies are not necessarily generalized to all hospitals (Rajagopalan et al., 2017). Consequently, in as much as the current fall prevention interventions have been proven to be effective in promoting patient safety, it is quite important to note that not all falls are preventable. This means that most researchers assume that all patients have the same fall risks, hence the need of adopting similar interventions. As such, there is a huge research gap in determining patient-specific risk factors which promote the development of fall prevention interventions appropriate for that particular patient (Xia et al., 2022). Consequently, it is also very crucial to determine fall prevention interventions that are specific to the hospital setting for a positive outcome.
            Based on these gaps, there is a dire need for more well-designed trials on hospital fall prevention interventions, which are specific to the patient and the hospital environment. Researchers should thus restrict themselves from viewing previous studies proving positive outcomes of certain fall prevention interventions, as evidence for such interventions to be adopted by all hospitals (LeLaurin & Shorr, 2019). However, they should focus more on finding strong and sustained evidence supporting fall prevention interventions based on an interdisciplinary, multifactorial tactic to assess patient-specific fall risk factors and patient-specific interventions and evaluate the outcome for necessary adjustments (Xia et al., 2022). As a result, each hospital needs to conduct well-designed trials to determine the most effective fall prevention intervention to adopt for each patient admitted to their medical-surgical unit for better results.
References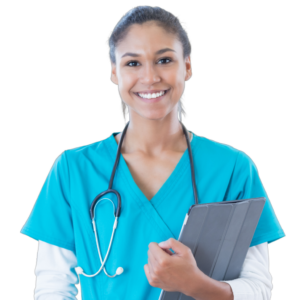 Struggling to meet your deadline ?
Literature for Evaluation Plan Assignment Essay
done on time by medical experts. Don't wait – ORDER NOW!
LeLaurin, J. H., & Shorr, R. I. (2019). Preventing Falls in Hospitalized Patients. Clinics in Geriatric Medicine, 35(2), 273–283. https://doi.org/10.1016/j.cger.2019.01.007
Rajagopalan, R., Litvan, I., & Jung, T.-P. (2017). Fall Prediction and Prevention Systems: Recent Trends, Challenges, and Future Research Directions. Sensors, 17(11), 2509. https://doi.org/10.3390/s17112509
‌Xia, L., Zheng, Y., Lin, Z., Chen, P., Mei, K., Zhao, J., Liu, Y., Song, B., Gao, H., Sun, C., Yang, H., Wang, Y., Song, K., Yang, Y., Luan, X., Wen, X., Yin, X., Fu, A., Cai, Y., & Xie, L. (2022). Gap between risk factors and prevention strategies? A nationwide survey of fall prevention among medical and surgical patients. Journal of Advanced Nursing. https://doi.org/10.1111/jan.15177
When reviewing the literature for your evaluation plan and different types of evidence for your project, what gaps in the findings did you encounter? How could these gaps influence other researchers? Project is on fall prevention on med-surge ward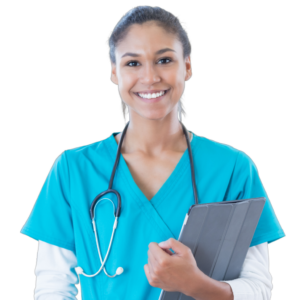 Struggling to meet your deadline ?
Literature for Evaluation Plan Assignment Essay
done on time by medical experts. Don't wait – ORDER NOW!