Long-term Care Essay Paper
Long-term Care Essay Paper
Long-term care facilities assist people with health and personal needs such as help with their daily living activities. The two main types of long-term care facilities are assisted living and skilled nursing care. Assisted living is for people who do not have complex health needs and only require support with daily living activities (Liu, 2018). On the other hand, skilled nursing facilities are for people who require constant medical care and rehabilitation services. Skilled nursing long-term care institutions tend to provide more comprehensive and integrated services. This is because the nature of care services provided by skilled nursing facilities requires collaboration with hospitals because of the frequent transitions between the two organizations. Additionally, unlike assisted living, skilled nursing facilities tend to operate a model of patient-centered care and an interdisciplinary approach to coordinate various medical and personal services needed by the residents (Kelly & Harlock, 2020). Interprofessional involvement promotes standard delivery of services while enhancing access to multiple care opportunities for patients and minimizing duplication (Henderson et al. 2020). Another essential element of integration and efficiency is the integration of social services, which is most common in assisted living compared to skilled care facilities. Integration with social care ensures the non-fragmentation of services (Kelly & Harlock, 2020).
Vulnerable populations share many unique characteristics, for example, health disparities. Vulnerable populations are at greater risk of poor health outcomes leading to disparities in health. Secondly, vulnerable populations tend to have a poor socioeconomic background, leading to negative impacts of social determinants of health on their health outcomes (Corscadden et al., 2018). Thirdly, vulnerable populations experience serious and debilitating health emergencies that require a vital response. In addition to factors that are common with vulnerable populations, issues of access, cost, and quality often affect health outcomes. For example, limited access to primary care services means that these populations only come into contact with the health system for serious conditions that could have been prevented through primary care services (Corscadden et al., 2018). The high cost of care also contributes to challenges in accessing the needed healthcare services. Similarly, limited facilities and resources that serve vulnerable people compromise the quality of care.
References
Corscadden, L., Levesque, J., & Lewis, V. (2018). Factors associated with multiple barriers to access to primary care: an international analysis. Int J Equity Health, 17, 28. https://doi.org/10.1186/s12939-018-0740-1.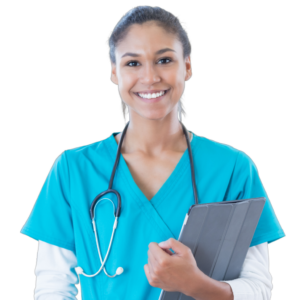 Struggling to meet your deadline ?
Long-term Care Essay Paper
done on time by medical experts. Don't wait – ORDER NOW!
Henderson, L., Bain, H., Allan, E., & Kennedy, C. (2020). Integrated health and social care in the community: A critical integrative review of the experiences and well-being needs of service users and their families. Health and Social Care in the Community, https://doi.org/10.1111/hsc.13179.
Kelly, L., & Harlock, J. (2020). Measures for the integration of health and social care services for long-term health conditions: a systematic review of reviews. BMC Health Services Research, 20(1). https://doi.10.1186/s12913-020-05206-5.
Liu, C. (2018). Coordination of Services within Long-Term Care and between Medical Care and Long-Term Care. World Bank, https://doi.org/10.1596/978-1-4648-1075-6_ch8.
Purpose
System processes that cover health care for the vulnerable through long-term care and services to special populations must consider cost, access, and quality to improve health care delivery outcomes.
Instructions
Initial post
Answer the following prompts:
• How would you compare and contrast the various types of long-term care institutions and the level of services available with the elements of an integrated and efficient long-term care delivery system?
• What unique factors do you see related to vulnerable population sub-groups in the United States and how do you think cost, access, and quality affect health care delivery outcomes?
Grading Criteria
• Initial post (50 points)
o Excellent communication addressing all elements of the prompt with in-depth interpretations/reflections and analysis of the course material.
o Posts a new perspective on the topic with supporting examples and/or rationale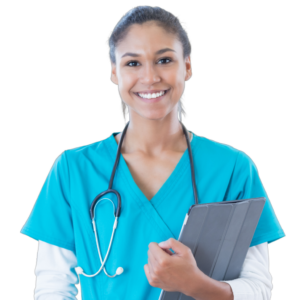 Struggling to meet your deadline ?
Long-term Care Essay Paper
done on time by medical experts. Don't wait – ORDER NOW!