Polycystic ovarian syndrome Discussion Paper
Polycystic ovarian syndrome Discussion Paper
Polycystic ovarian syndrome is the most prevalent endocrine condition that impacts females in the reproductive age bracket. The disorder is so prevalent that it affects five to ten percent of the women within the productive age living in the USA.  Even though the condition's impact on an individual varies from one person to the next, it is associated with various comorbidities. Recent data show that the condition can be implicated in up to seventy percent of infertility issues among women (Gilbert et al.,2018). It also leads to insulin resistance if not treated, which in turn leads to various comorbidities such as endometrial cancer, obstructive sleep apnea, type 2 diabetes, glucose intolerance, cardiovascular disease, dyslipidemia, hypertension, and metabolic syndrome. It is evident that this condition is associated with several comorbidities, implying that early diagnosis is key to lowering the risks of a patient getting these other conditions.
Polycystic ovary syndrome also has a close association with fatty liver disease. Recent research shows that polycystic ovary syndrome and fatty liver disease are related, and since they share mechanisms, they can lead to other cardiometabolic complications (Won et al., 2022). The two conditions usually occur together exceedingly. While this may happen by chance, it is also supported by data that fatty liver disease rates are enhanced in women with polycystic ovary syndrome. The fatty liver disease may raise insulin resistance and releases many pro-fibrogenic, pro-coagulant, and pro-inflammatory mediators that could be contributing to polycystic ovary syndrome pathophysiology.
It is key to offer education to patients in relation to developing fatty liver disease. There are various activities that the patient can engage in to hinder the development of the condition. For example, the patient needs a healthy diet. The chosen diet has to focus on vegetables. The patient also needs to avoid overusing alcohol and sugar. It is also key that the patient maintains a healthy weight (Cai et al., 2019). The implication is that those who are obese or overweight need to engage more in physical exercise and lower their calorie intake.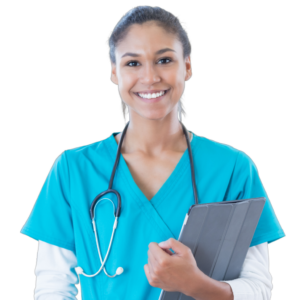 Struggling to meet your deadline ?
Polycystic ovarian syndrome Discussion Paper
done on time by medical experts. Don't wait – ORDER NOW!
References
Cai, J., Zhang, X. J., & Li, H. (2019). Progress and challenges in the prevention and control of nonalcoholic fatty liver disease. Medicinal research reviews, 39(1), 328-348. https://doi.org/10.1002/med.21515
Gilbert, E. W., Tay, C. T., Hiam, D. S., Teede, H. J., & Moran, L. J. (2018). Comorbidities and complications of polycystic ovary syndrome: An overview of systematic reviews. Clinical endocrinology, 89(6), 683-699. https://doi.org/10.1111/cen.13828
Won, Y. B., Seo, S. K., Yun, B. H., Cho, S., Choi, Y. S., & Lee, B. S. (2021). Nonalcoholic fatty liver disease in polycystic ovary syndrome women. Scientific Reports, 11(1), 1-11. https://doi.org/10.1038/s41598-021-86697-y
Discuss the comorbidities associated with polycystic ovary syndrome (PCOS).
Discuss the relationship between fatty liver disease and PCOS. What education would you provide for this patient in relationship to developing fatty liver disease?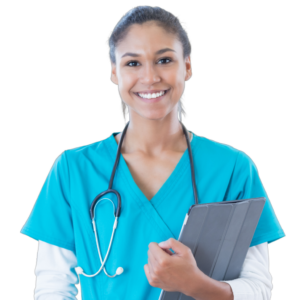 Struggling to meet your deadline ?
Polycystic ovarian syndrome Discussion Paper
done on time by medical experts. Don't wait – ORDER NOW!