Poster Essay
Overview
Imagine you are on a team at your workplace and have identified a new best practice to implement. It may be the topic of the PICOT you developed earlier in the course, or a completely different one. (You cannot use handwashing/hand hygiene). In this assignment, you will describe the steps of implementing this new practice. This will require you to do some research of your own about how change comes about in your workplace. You will need to check your policies and procedures and may need to talk with a supervisor with experience in this area. You will need to support your thoughts on why you think a change needs to occur. This should be done by using the literature.
You will create a POSTER, using a single PowerPoint slide. You can include pictures, tables, graphs, etc. Please reference any tables/graphs with data. You can use a College of Health Sciences (CHSP) Ohio University template that you can download here > Research Poster Templates or an Ohio University template here or create your own. If you use the CHSP or Ohio University template, you will have to download the file before you can edit it. You do not have to PAY or purchase these templates.
An example is here:
Click here to download the template.
The headers of your poster will include the following:
Background (Include statistics and statements that demonstrate the need for this clinical practice change)
PICOT (Either the original one you developed or a new one for this topic)
Literature Summary (Explore 4-5 RESEARCH articles on your topic. What does the literature tell us? What is best-practice?)
Recommendation (Based on the literature, should we change what we are currently doing in the workplace [or was the change that was already made, best practice?] What do you recommend, based on the evidence?)
References (4-5 APA 7th edition references; these should be cited on the poster in-text, in a smaller font). The references list, not the in-text, should be in the same font as the rest of the poster
Tips:
Use color and graphics/images to enhance your poster but do not go overboard; it should be easy to view.
Do not use excessive text. The audience should not have to \"read\" your poster like a paper. Keep text succinct.
Use bullet points when appropriate. It\'s easier to read and it helps break up the content.
Use the same font/size for headers and the same font/size for other text for neatness
Keep all content within the bounds of the poster.
Save your poster as a PDF and submit in PDF format to avoid formatting changes.
Objectives
Differentiate among research, research utilization, and evidence-based practice
Identify the steps of evidence-based practice
Apply EBP to clinical practice
Develop an EBP-style poster presentation for dissemination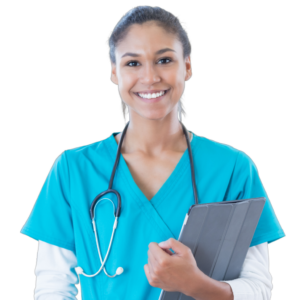 Struggling to meet your deadline ?
done on time by medical experts. Don't wait – ORDER NOW!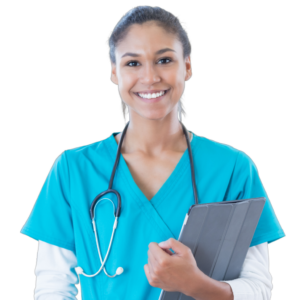 Struggling to meet your deadline ?
done on time by medical experts. Don't wait – ORDER NOW!