Project Timeline Graphic Organizer Paper 
Project Timeline Graphic Organizer Paper
The current workplace is highly demanding for both leaders and the organizational staff. Regardless of a person's position in an organization, job demands often lead to physical and emotional exhaustion. Managers are among the organizational members at risk of exhaustion and eventual burnout. To prevent such outcomes, work-life balance is crucial for managers since it helps to reduce stress and prevent burnout in the workplace (Cvenkel, 2020). They need to be taught self-care, exercises, and how to live flexibly in the workplace, among other tips. The current project is an education project for managers on work-life balance. The purpose of this paper is to illustrate the project timeline graphic organizer detailing the project's activities against the timelines.
As demonstrated in the graphic organizer, the first activity is project approval expected in the first week. For the project to be approved, the project leader/proponent meets the executive department, the management, sponsors or other groups that support a project through finances and material resources. A feasibility study is also vital at this level to determine the project's value and the expected beneficial outcomes. After the approval, the next step will be education development. The main activities include selecting themes of the training program for managers, identifying content and scope of education, and choosing teachers/trainers depending on the scope, type of training, and expected outcomes.
The next vital steps include stakeholder education and implementation. From a project's dimension, stakeholders involve people affected by a project's impacts directly. For instance, the organizational staff will be affected by changes in the managers' physical and mental health. As a result, stakeholder education is crucial to address any fears and concerns about the project. The work-life tips that managers will be educated about can be presented to the stakeholders at this point. Implementation will follow and includes two main activities: training/educating the managers and executing work-life balance tips. Such tips include mentorship, planning vacations, and prioritizing top tasks to avoid pressure. Other methods beneficial to organizational staff include resting, exercising, and self-care to optimize physical and mental health (GoodTherapy, 2019). Such a balance will ensure that managers are not drained by their work. Assessment and reassessment of outcomes are crucial to ensure that project achieves the desired outcomes.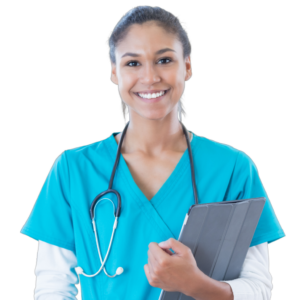 Struggling to meet your deadline ?
Project Timeline Graphic Organizer Paper 
done on time by medical experts. Don't wait – ORDER NOW!
Conclusion
Work-life balance is crucial for managers. It will optimize their physical and mental health and increase their commitment to work. The proposed project is an education program on the necessary work-life balance tips. The graphic timeline organizer illustrates what is expected at a particular date.
References
Cvenkel, N. (2020). Well-being in the workplace: governance and sustainability insights to promote workplace health. Springer Nature.
GoodTherapy. (2019). Self-care. https://www.goodtherapy.org/learn-about-therapy/issues/self-care
The purpose of this assignment is to develop a graphic timeline for the development of your project. At a minimum, be sure to include the deadline or timeframe for your: My project is work/life balance for managers. In today's world we need to be more flexible and create different type of flexibility for the managers on the unit, that have 24/7 responsibility. My plan is to present by the end of next month.
Project approval
Education development
Stakeholder education
Implementation date
Assessment of initial outcomes/implementation
Reassessment of outcomes
Include the roles and responsibilities of stakeholders in each implementation step. Be sure to provide sufficient detail. Please keep in mind some of the dates may be after your practicum has ended.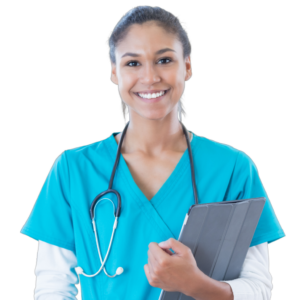 Struggling to meet your deadline ?
Project Timeline Graphic Organizer Paper 
done on time by medical experts. Don't wait – ORDER NOW!