Significance of Frameworks or Models
Significance of Frameworks or Models
Health care providers should continuously engage in practices for improving patient outcomes. Evidence-based practice (EBP) projects are suitable examples of such practices. They provide a unique opportunity to integrate scientific evidence with clinical expertise and patient preferences and values to improve outcomes. EBP models guide the successful implementation of EBP projects.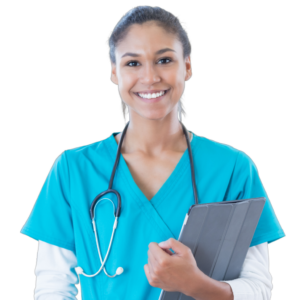 Struggling to meet your deadline ?
Significance of Frameworks or Models
done on time by medical experts. Don't wait – ORDER NOW!
From a practice dimension, models are layouts of the processes involved in translating research into practice. Katowa-Mukwato et al. (2021) underscored the significance of models in EBP since they help demystify research translation into clinical practice. Although they vary in detail, EBP models typically involve getting relevant literature that answers a clinical problem and using it as the foundation of practice change. A suitable example is the Johns Hopkins model that consists of the practice question, evidence, and translation (Loma Linda University, 2021). Following such a model implies that a change leader follows a specific outline whose outcomes are predetermined. Such an approach saves time and resources by removing ambiguity in change implementation.
Choosing an incorrect model has huge implications since it can create bias in research. Tucker et al. (2021) posited that nurses and other change leaders must select a model that appropriately fits a health care context. Failing in this area leads to a situation where the research problem is not answered comprehensively. Eventually, those conducting the research might be prompted to skew results to give a favorable outcome. Such bias affects research reliability. Careful selection is crucial to ensure that the research process and findings align with health care goals.
Models are crucial in evidence-based practice and research. They provide a structured approach to practice change where one activity leads to the other to promote positive change. Their importance cannot be underestimated since they provide an elaborate (usually stepwise) process of research translation into practice. EBP implementation is more straightforward and can be completed quickly when following a model.
References
Katowa-Mukwato, P., Mwiinga-Kalusopa, V., Chitundu, K., Kanyanta, M., Chanda, D., Mwelwa, M. M., … & Carrier, J. (2021). Implementing evidence based practice nursing using the PDSA model: Process, lessons and implications. International Journal of Africa Nursing Sciences, 14, 100261. https://doi.org/10.1016/j.ijans.2020.100261
Loma Linda University. (2021). Models and frameworks for implementing evidence- based practice: Linking evidence to action. https://libguides.llu.edu/evidence/modelsframeworks
Tucker, S., McNett, M., Mazurek Melnyk, B., Hanrahan, K., Hunter, S. C., Kim, B., … & Kitson, A. (2021). Implementation science: Application of evidence‐based practice models to improve healthcare quality. Worldviews on Evidence‐Based Nursing, 18(2), 76-84. https://doi.org/10.1111/wvn.12495
Discuss the significance of frameworks or models in guiding research or evidence-based practice projects. How can choosing an incorrect framework or model create bias in research?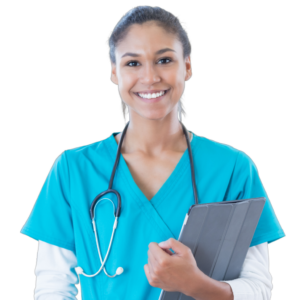 Struggling to meet your deadline ?
Significance of Frameworks or Models
done on time by medical experts. Don't wait – ORDER NOW!