Translational Research and Population Health Essay
Translational Research
Translation research focuses on translating basic research into an outcome that directly benefits humans. The insights gained from basic research require adequate translation to meet the patient's needs in healthcare (Banner et al., 2019). Translation research has three basic levels, namely T1, T2, and T3. T1 entails developing treatment and interventions where the basic research done like animal research and preclinical studies are translated to humans. The controlled observational studies are made to resemble the situation of human beings. T2 involves testing the efficacy and effectiveness of the interventions and treatments (Valdeón, 2020). At this level, the development of guidelines and meta-analyses aids in translating the research to policy, patients, and practice. It also focuses on the delivery of the recommended care to the right patient and at the right time. T3 focuses on disseminating and implementing the research for change within the healthcare system. It entails the translation of the research to practice.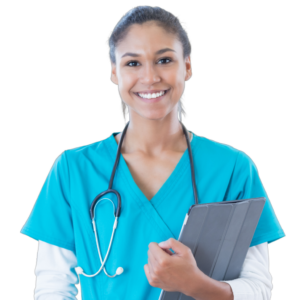 Struggling to meet your deadline ?
Translational Research and Population Health Essay
done on time by medical experts. Don't wait – ORDER NOW!
Translation research is the study of implementing interventions contextual variables affecting community knowledge uptake and practice (Valdeón, 2020). On the other hand, EBP applies to evidence gained from practice. Translation research depends on the EBP at the final stage when the research findings are translated to practice. Translation research is one of the potential tools used in the US to reduce healthcare disparities. Translation research breaks the science autonomy to improve human health. For instance, conducting high-risk treatment requires an approved study with the same outcome when applied to humans (Banner et al., 2019). This process has been making translation research to be of value in human health. Translation research forms the basic fundamental unit for success in treating various diseases. Despite concerns arising from the research, high-risk populations have always found new health insights that improve health.
References
Banner, D., Bains, M., Carroll, S., Kandola, D. K., Rolfe, D. E., Wong, C., & Graham, I. D. (2019). Patient and public engagement in integrated knowledge translation research: are we there yet?. Research involvement and engagement, 5(1), 1-14. https://doi.org/10.1186/s40900-019-0139-1
Valdeón, R. A. (2020). Journalistic translation research goes global: theoretical and methodological considerations five years on. Perspectives, 28(3), 325-338. https://doi.org/10.1080/0907676X.2020.1723273
Identify the different levels of translational research. Explain how translational research is different from evidence-based practice and discuss its application to population health management.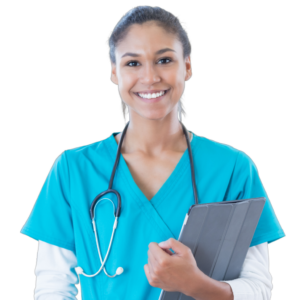 Struggling to meet your deadline ?
Translational Research and Population Health Essay
done on time by medical experts. Don't wait – ORDER NOW!