Translational Research Essay
At the core of translational research is exploring how discoveries derived from the basic science can be utilized to advance or elevate health status of individuals, communities and health populations through public health. Translational research ensures that evidence-based best practices from scientific studies are incorporated or integrated into practice and implemented through public health policies to reduce health inequalities and disparities (DeNisco, 2021). Translational research types or phases are critical as they offer a stepped approach to evidence generation, establishment of efficacy in humans and clinical guidelines for incorporation of clinical knowledge into practice and implementation research as well as the dissemination of knowledge application.
The fourth phase of translational research entails getting results on patients and population effectiveness and equity-associated issues to ensure that the interventions work across different populations. Therefore, translational research plays a critical role in advancement of equitable access to health care and preventive services and policies through increasing the implementation of knowledge and application in clinical settings (Malekinejad et al., 2018). Translational research allows practitioners and healthcare policymakers to develop interventions based on evidence to reduce health disparities in populations.
Different health care policies and their enactment emanate from evidence adduced in translational research. The enactment of the Affordable Care Act in 2010 is attributed to increased level of evidence about the need to enhance access to healthcare, reduce the cost of care, and improve quality of care. The dissemination of research evidence informed policymakers to enact the legislation to reduce inherent disparities among health populations that were unable to access vital healthcare services (Nooraie et al., 2020). Value-based care model is an innovative care delivery approach aimed at enhancing patient outcomes by ensuring that providers are paid based on quality of care and not quantity. These interventions demonstrate how dissemination of translational research evidence can lead help systems address health disparities.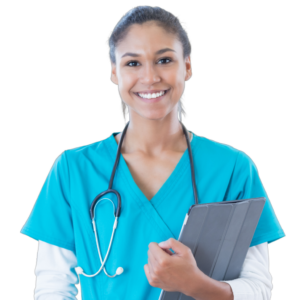 Struggling to meet your deadline ?
Translational Research Essay
done on time by medical experts. Don't wait – ORDER NOW!
References
DeNisco, S. M. (Ed.). (2021). Advanced practice nursing: Essential knowledge for the profession
            (4th ed.). Jones & Bartlett Learning. ISBN-13: 9781284176124
Malekinejad, M., Horvath, H., Snyder, H., & Brindis, C. D. (2018). The discordance between
evidence and health policy in the United States: the science of translational research and the critical role of diverse stakeholders. Health Research Policy and Systems, 16(1), 1-21. https://doi.org/10.1186/s12961-018-0336-7
Nooraie, R. Y., Kwan, B. M., Cohn, E., AuYoung, M., Roberts, M. C., Adsul, P., & Shelton, R.
(2020). Advancing health equity through CTSA programs: Opportunities for interaction between health equity, dissemination and implementation, and translational science. Journal of Clinical and Translational Science, 4(3), 168-175. https://doi.org/10.1017/cts.2020.10
Discuss the role of translational research in advancing equitable access to health care and preventative services and policies based on population health. Provide an example of a local health care policy that has been recently enacted and or is awaiting legislative passage that has been influenced by research.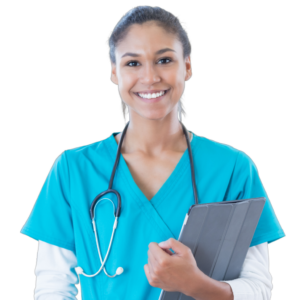 Struggling to meet your deadline ?
Translational Research Essay
done on time by medical experts. Don't wait – ORDER NOW!