Translational Research Paper
Translational Research
Translational research entails turning observations in the laboratory, clinic, and community into interventions that enhance the health of individuals and the public, from diagnosis and therapies to medical procedures and behavioral changes. Translational research allows providers and organizations to offer or recommend evidence-based practice and scientifically-sound interventions to address healthcare issues. Clinical trials occur in phases to ensure that researchers attain the best evidence from a host of studies as demonstrated in the article by Moon et al. (2017) on the use of analgesics in controlling pain for cancer patients in Southeast Asia.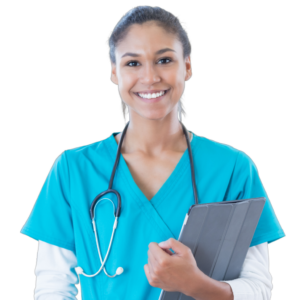 Struggling to meet your deadline ?
Translational Research Paper
done on time by medical experts. Don't wait – ORDER NOW!
The article by the authors employ translational research approach as it investigates the validity or efficacy of analgesic treatment for cancer pain among the participating individuals in the region. The article uses use type 2 (T2) translational research. T2 research explores new interventions in controlled settings to develop a foundation for clinical use and evidence-based guidelines. T2 research focuses on developing knowledge on the efficacy of interventions in optimal practice areas (Fort et al., 2017). The approaches in T2 include phase II clinical trials that studies biomedical and behavioral interventions in larger groups of people to ascertain the efficacy and have more research to evaluate safety. The research also includes wide clinical investigation that involves several hundred human subjects to assess an experimental intervention and comparing it to standard or control intervention.
The article by Moon et al. (2017) meets the requirements of T2 translational research as it is broad and involves over four hundred research subjects from Southeast Asia region. The study also focuses on pharmacologic interventions through the analgesic treatment therapy for patients with advanced cancer disease. The implication is that this study focuses on enhancing knowledge about the efficacy of the proposed interventions based on feedback from patients and physicians and their level of satisfaction.
References
Fort, D. G., Herr, T. M., Shaw, P. L., Gutzman, K. E., & Starren, J. B. (2017). Mapping the
evolving definitions of translational research. Journal of clinical and translational science, 1(1), 60-66. https://doi.org/10.1017/cts.2016.10.
Moon, H., Thinh, D. H. Q., Sriraj, W., Mansor, M. B., Tan, K. H., Yusak, S., … & Javier, F.
(2017). Patient and physician satisfaction with analgesic treatment in Southeast Asia (SEA): Findings from the analgesic treatment for cancer pain in Southeast Asia (ACE) study. Pain Research and Management,18;2193710.
https://doi.org/10.1155/2018/2193710.
Select a population health problem or issue of interest from the available studies. What type of translational research is used for the study? Provide rationale as to why this is the best. This is the article doi: 10.1155/2018/2193710
Name of article: Patient and Physician Satisfaction with Analgesic Treatment: Findings from the Analgesic Treatment for Cancer Pain in Southeast Asia (ACE) Study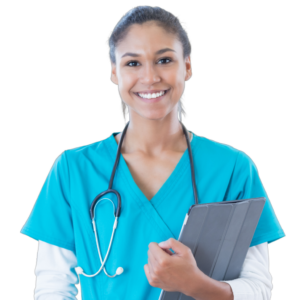 Struggling to meet your deadline ?
Translational Research Paper
done on time by medical experts. Don't wait – ORDER NOW!