Youth Obesity in the State of Illinois Essay
Youth Obesity in the State of Illinois Essay
Obesity is associated with a high risk for six types of cancer in young adults, including colorectal, multiple myeloma, uterine corpus, kidney, gallbladder, and pancreatic cancer (Sung et al., 2019). Childhood obesity is a growing public health concern across states in the United States and globally. According to the State of Childhood Obesity (2020) statistics, 17.4% of children aged 10-17 in the state of Illinois are obese. This ranks Illinois at position 16 among the 50 states and D.C. The children at the highest risk of obesity in the state include those aged 10-17 years due to unhealthy dietary behaviors and high physical inactivity levels.
Several prevention programs have been instituted to reduce the prevalence of childhood obesity. One of the promising programs is the revamped special supplemental nutrition program for women, infants, and children (WIC). The program was updated in 2009 to closely meet the recommended national dietary guidelines, such as adding more vegetables, fruits, and whole grains (NCCDPHP, 2019). The Go, Slow, Whoa is another program by the state which seeks to improve nutrition education and training for Head Start students and their families.
The program has led to several changes, including increased offerings of fresh vegetables and fruits, elimination of sugar-sweetened beverages, construction of school gardens replacement of 2% milk with 1% milk, increased access to self-service drinking water, and review of menus to increase healthy options. In addition, the state has introduced policies that tax sugar-sweetened beverages and introduced a revamped food assistance program for women, infants, and children (NCCDPHP, 2019). For example, Cook County introduced a tax on sugar-sweetened beverages, although it was unpopular. Other cities also successfully implemented the policy, which reduced purchases of these beverages.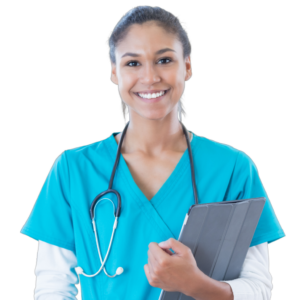 Struggling to meet your deadline ?
Youth Obesity in the State of Illinois Essay
done on time by medical experts. Don't wait – ORDER NOW!
References
National Center for Chronic Disease Prevention and Health Promotion (NCCDPHP). (2019). Illinois State Nutrition, Physical Activity, and Obesity Profile. https://www.cdc.gov/obesity/stateprograms/fundedstates
Sung, H., Siegel, R. L., Rosenberg, P. S., & Jemal, A. (2019). Emerging cancer trends among young adults in the USA: analysis of a population-based cancer registry. Lancet Public Heal. 4 (3), e137–e147. https://doi.org/10.1016/S2468-2667(18)30267-6
The State of Childhood Obesity. (2020, August 16). State briefs. https://stateofchildhoodobesity.org/states/
Respond with a minimum of two (2) paragraphs of 4-5 sentences each.
Exercise 1.5 The relationship between obesity and cancer is described and discussed in this chapter. Conduct a search to answer the following questions. The incidence rates for 19six cancers associated with obesity are increasing in young Americans. Identify them. What is the prevalence rate of obesity in people younger than 18 in your state? Which children are at highest risk for obesity in your state? Are there any prevention programs in your state that address this issue? Are they effective? Has your state passed and enacted any laws designed to decrease obesity? Are they effective? If they are not effective, explain why you believe they are not working.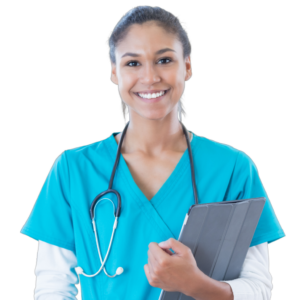 Struggling to meet your deadline ?
Youth Obesity in the State of Illinois Essay
done on time by medical experts. Don't wait – ORDER NOW!