Institutional Review Board
Institutional Review Board
Research continues to expand with stakeholders considering different aspects of attaining the protection of human subjects in such studies. Institutional review board (IRB) plays a critical role in the protection of welfare, privacy, and the rights of human persons participating in evidence-based practice research (Czubaruk, 2019). An IRB has the federal mandate to review research involving human subjects to ascertain that proposal research protocols meet appropriate ethical and legal guidelines and requirements before the subjects' enrollment in any study (FDA, 2019).  The implication is that an IRB ensures that participants in such studies get protection against any potential harmful research activities. The board may comprise of about five members from various social, cultural, and economic backgrounds who carry out the review and research implications.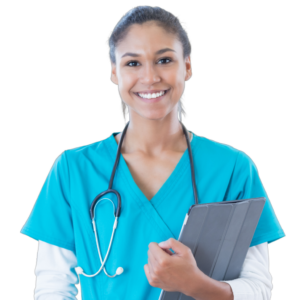 Struggling to meet your deadline ?
Institutional Review Board
done on time by medical experts. Don't wait – ORDER NOW!
Ethical considerations are essential in research as researchers have to ensure that a population under study is not exposed to paternalism through the maximization of benefits to the target group. The researcher must also consider that conflicting needs do not hinder full realization of the study's goals and objectives (White, 2020). For instance, researchers should obtain informed consent from the population and the participants are not coerced into engaging in the study. The implication is that researchers must create a balance between what they want from studies and the interests of their target population.
The biomedical ethical principles of respect for persons, beneficence, autonomy, and justice are critical to attaining a required balance by researchers in their studies (Mick, 2019). Researchers can attain the balance by ensuring autonomy where they allow target populations and individuals to ask questions, give opinions and voluntarily participate in the study. Individuals who do not have autonomy like minors and those living with disabilities are not mistreated. Beneficence ensures that research should offer benefits and not expose them to harm or injuries. The researchers should explain potential risks associated with the study (Czubaruk, 2019). Justice implies that all those participating in the study should be treated equally irrespective of their social and economic status. The researchers must balance all these aspects and ethical requirements to validate the outcomes of studies and attain reliability.
References
Czubaruk, K. (2019 October 17). The Belmont Report: What is it and how does it relate to
today's clinical trials? https://www.cancersupportcommunity.org/blog/2019/10/belmont-report-what-it-and-how-does-it-relate
Food and Drug Administration (FDA) (2019). Institutional Review Boards (IRBs) and Protection
of Human Subjects in Clinical Trials.https://www.fda.gov/about-fda/center-drug-evaluation-and-research-cder/institutional-review-boards-irbs-and-protection-human-subjects-clinical-trials
Mick, J. (2019). Protecting the rights of patients, nurses, and others participating in research.
Nursing, 49(7): 26-34. https://nursing.ceconnection.com/ovidfiles/00152193-201907000-00008.pdf
White, M. G. (2020). Why human subjects research protection is important. Ochsner journal,
20(1), 16-33. https://doi.org/10.31486/toj.20.5012
Discuss the role of the Institutional Review Board. Discuss ethical research considerations specific to population health. How are respect for the persons, potential benefits and burdens of the research, and justice kept in balance? Provide an example.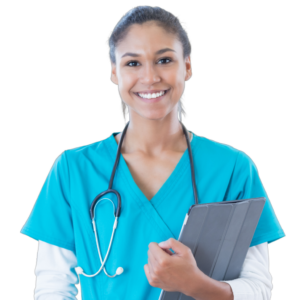 Struggling to meet your deadline ?
Institutional Review Board
done on time by medical experts. Don't wait – ORDER NOW!