Lesson Plan: Cannabis Edibles – A Focus on Homogeneity
Edibles Homogeneity Lab Testing
In the laboratory, homogeneity testing of cannabis edible is conducted by dividing a given product such as a brownie into several small pieces. Every piece is then individually extracted and independently analyzed for the THC and CBD profile and content. The results are then compared across all the small pieces to make sure that the contents of the analyte have been distributed uniformly throughout the edible product (Atkins, 2019). Additional lab tests to ensure uniformity and safety of the product include heavy metal testing and cannabinoid profiling. The testing must be conducted in an analytical lab, which suits cannabis testing services for all products including concentrate products, cannabis extracts, cannabis edibles, and flowers among others. Once the test result has been analyzed, the CoA requires that a production batch of cannabis edibles can only be considered homogenous if a minimum of four samples from four different single-serving within the same package unit has a relative standard deviation of not more than 10% of each cannabinoid listed on the label.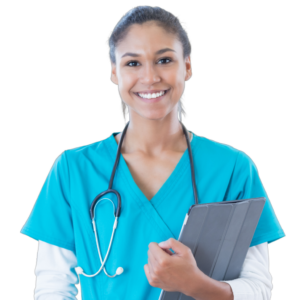 Struggling to meet your deadline ?
Lesson Plan: Cannabis Edibles – A Focus on Homogeneity Essay
done on time by medical experts. Don't wait – ORDER NOW!
Symptoms Associated with Consumption of Nonhomogeneous Edibles
Consumption of edible which has not undergone homogeneity testing may lead to several symptoms associated with increased THC content. Such symptoms include hyperemesis, hallucinations, panic attacks, paranoia, and impaired mobility (White et al., 2020). Other symptoms associated with consumption of nonhomogeneous edibles include dry mouth, confusion, extreme sedation, and changes in visual perception depending on the amount of THC consumed without the knowledge of the consumer. In cases where the amounts are more than the recommended, consumers may start displaying suicidal ideation and suicidal behaviors. These symptoms are mainly due to consumption of varying amounts of THC, given that different edibles from the same batch will contain different amounts of the analyte as they were formulated at different times. As such, it is crucial to ensure that all the edibles across different batches contain the same amount of the analyte by conducting the homogeneity test.
Prevalence of Symptoms Associated with Nonhomogeneous Edibles
Studies show that consumption of cannabis edibles is associated with increased risks of accidental ingestion or overdose, which contributes to the symptoms described above (Blake& Nahtigal, 2019). Given that the onset of action of edibles may be prolonged to up to 3 hours, the consumer may continue ingesting the product leading to overdose, which is even worse with nonhomogeneous edibles. Consequently, long-term or frequent use of edibles has been associated with increased prevalence of negative effects on the individual mental and physical health as a result of lack of control of the amount of THC consumed daily, especially with edibles that have not undergone homogeneity testing.
References
Atkins, P. L. (2019). Sample processing and preparation considerations for solid cannabis products. Journal of AOAC International, 102(2), 427-433. https://doi.org/10.5740/jaoacint.18-0203
Blake, A., & Nahtigal, I. (2019). The evolving landscape of cannabis edibles. Current Opinion in Food Science, 28, 25-31. https://doi.org/10.1016/j.cofs.2019.03.009
White, A. E., Van Tubbergen, C., Raymes, B., Contreras, A. E., & Scallan Walter, E. J. (2020). Cannabis-infused edible products in Colorado: Food safety and public health implications. American journal of public health, 110(6), 790-795. https://doi.org/10.2105/AJPH.2020.305601
Please add to previous lesson plan. Please explain how labs perform homogeneity edibles. You can use the attachment as a source. Please discuss symptoms users experience when not eating edibles with homogeneity testing such as hyperemesis and the prevalence of these symptoms.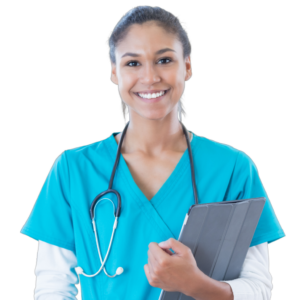 Struggling to meet your deadline ?
Lesson Plan: Cannabis Edibles – A Focus on Homogeneity Essay
done on time by medical experts. Don't wait – ORDER NOW!